Posted on December 9, 2022 by Melbourne Plumber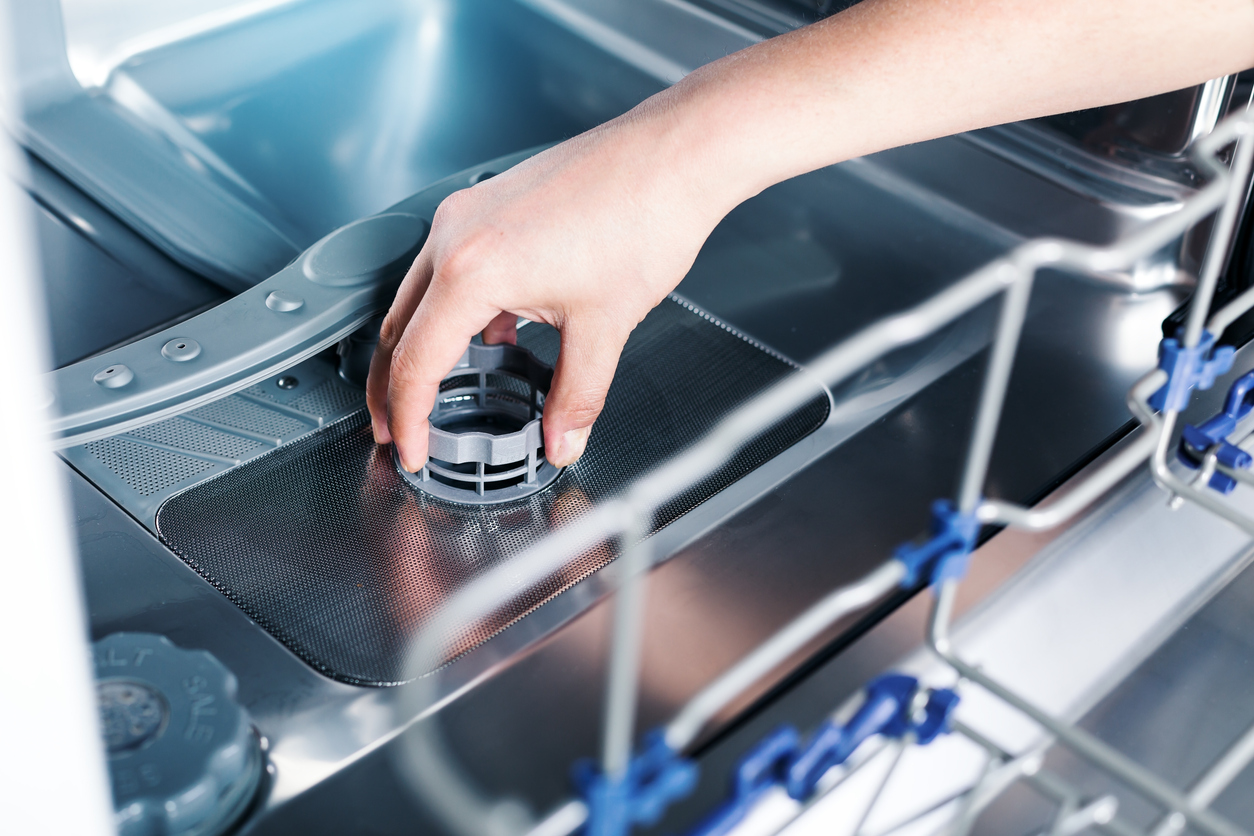 One of the many appliances we have in the modern area which helps make our lives a little bit easier is the dishwasher. This device sprays your dirty dishes down with water and detergent then rinses and dries them as well. Your dishes come out (mostly) spotless and sanitized. Modern dishwashers are really something to behold. When modern appliances like dishwashers start to malfunction we are often burdened by this inconvenience. Toaster not toasting bread that well anymore? Garbage disposal getting clogged? Dishwasher not draining anymore? These are all annoying events. Today we will be speaking about the latter of ...
Read More
Posted on December 19, 2016 by Melbourne Plumber

The hot water heater is one of the most important tools in a typical household. It's responsible for warming up all the water that you use throughout your home to take baths, to wash clothing, dishes and to take showers. If something happens to that heater you won't be able to do those things any longer, or you'll be limited in how you do them. That's why it makes so much sense to pay to have your system maintained on occasion. Here are the three main benefits of maintaining your hot water heater. Prevent Breakdowns There's nothing worse than a ...
Read More