Posted on February 17, 2021 by Melbourne Plumber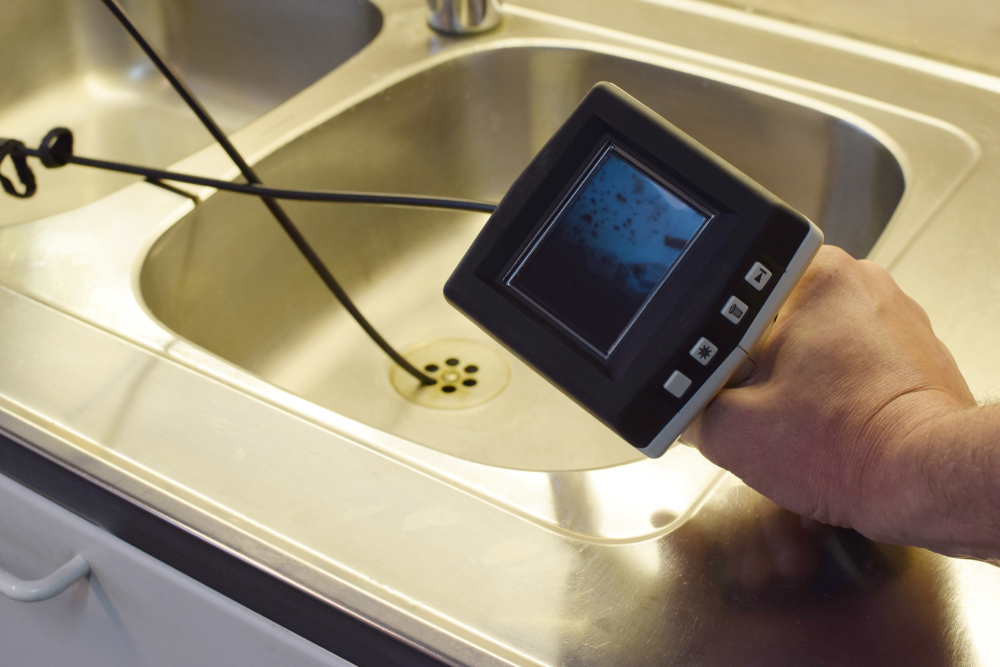 As you may know, plumbers use small camera which stuck to the end of movable, prodding device in order to see what is going on within a pipe, behind a wall, or any other hard-to-reach area. The amount of money this can save the customer varies but it can be thousands of dollars. Before the advent of the tiny camera, plumbers would often need to knock a hole in your wall or floor to get to the pipes. And this was all just to have a look. As you can imagine this was a very costly undertaking. So, what exactly ...
Read More
Posted on February 2, 2021 by Melbourne Plumber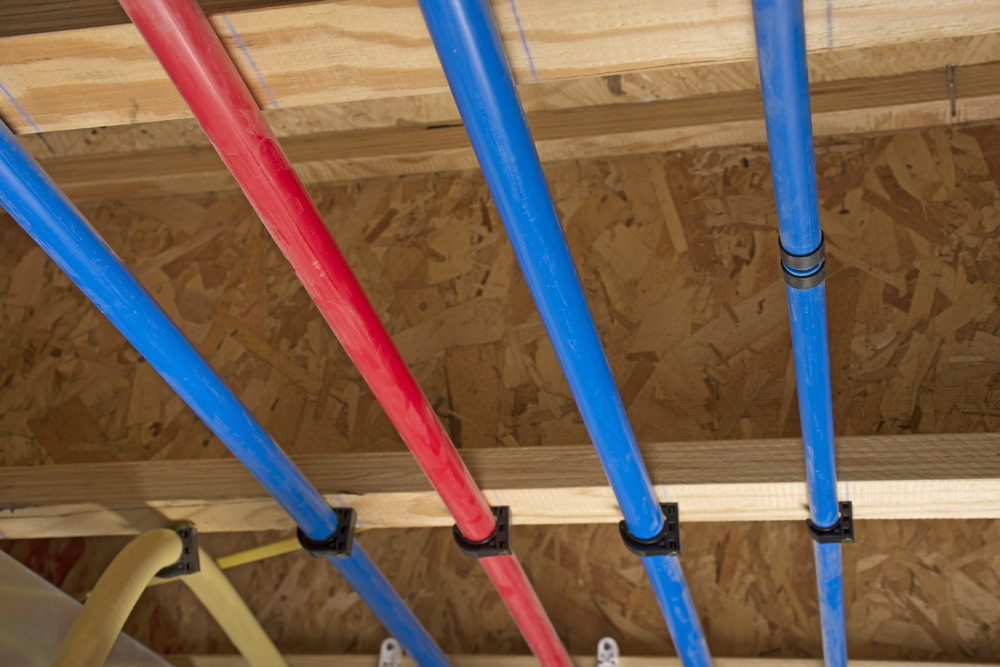 If you live in Florida and have a house that has some age to it, you will run into a piping problem if you have not already. Our warm and humid climate aids the natural degradation and corrosion of pipes that were installed decades ago. If your home is decades old and has never been re-piped, this is something you may have to do in the near future. You can contact a professional plumber and have them look at your piping to tell you what kind of pipe you have, what kind of life it has left, what pipe they ...
Read More