Posted on May 18, 2021 by Melbourne Plumber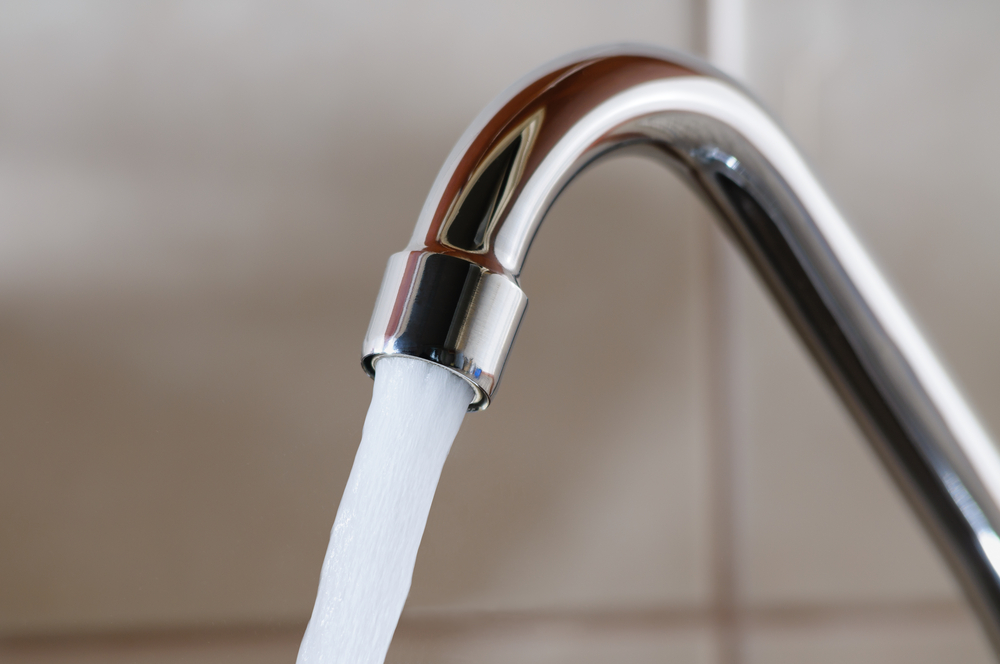 You may enjoy a nice shower with plenty of water pressure hitting your body. But if you have ever wondered if the pressure was to high then you should look for the telltale signs. If you believe that your water pressure may be actually getting higher but you are not sure there are some ways to tell this as well. Water Bill is Getting Increasingly More Expensive. If your water bill seems to be a little more every month, there is a chance your pressure is slowly increasing.  Normal water pressure is between 40-60 PSI. Some homes have been found ...
Read More
Posted on May 4, 2021 by Melbourne Plumber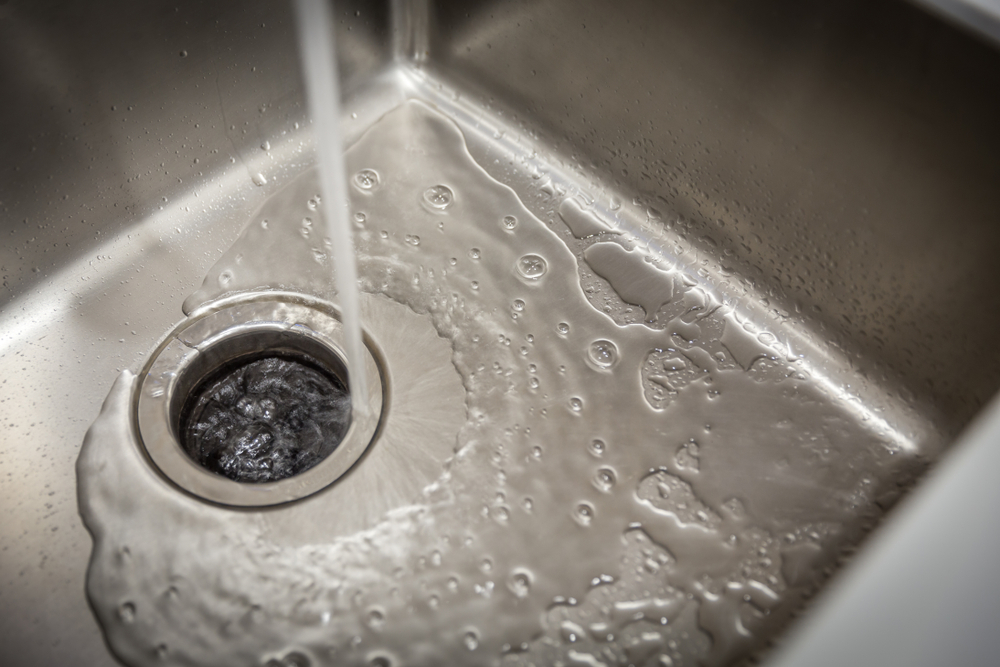 We get calls each and every week which have to do with plumbing in the kitchen. Many times people are making the same mistakes over and over again which result in plumbing problems. In this article we will go over some "Do's and Don'ts" when it comes to kitchen plumbing. Hopefully this information can help you have a kitchen which is plumbing catastrophe free. DON'T: Don't pour grease down your drain. In fact, this is one of the worst things you can do. Grease is the perfect substance to glum onto debris and other materials and then harden. It will ...
Read More