Posted on July 30, 2020 by Melbourne Plumber

Any type of water leak should be addressed right away. When water leaks onto floors many things can occur as a result. Long term water exposure can damage flooring and other items which the water is in contact with. Also, mold spores can begin to form right away. Mold can be toxic and cause serious long-term health issues. If you notice water leaking from your water heater, you should take the following steps: Torn Off Power Source - Making sure there is no electricity running to the water heater is the first step in dealing with a water heater issue. ...
Read More
Posted on July 14, 2020 by Melbourne Plumber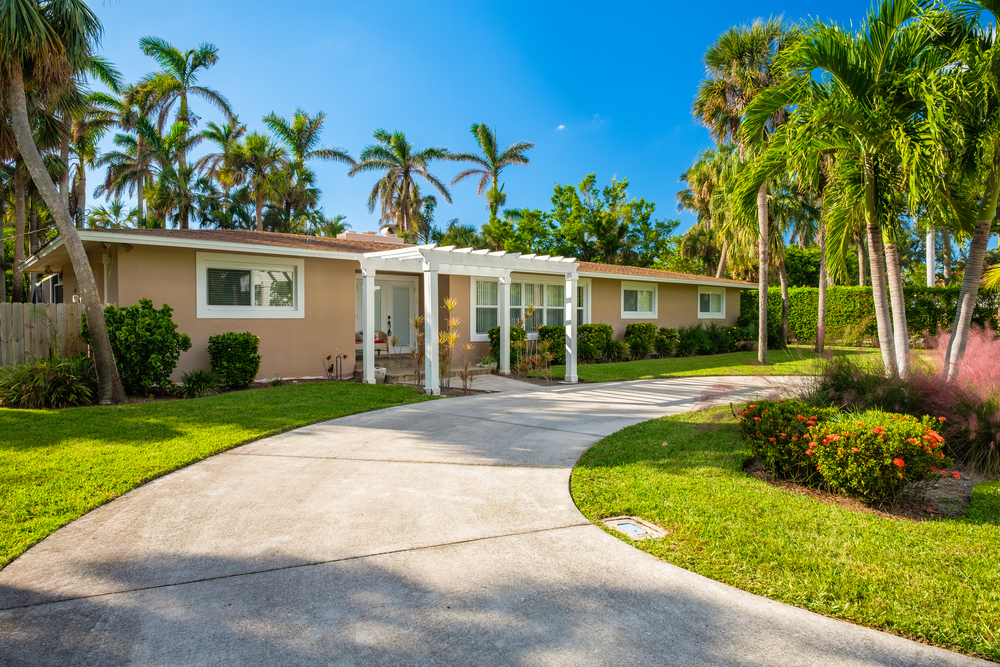 Clearing the main drain from your home is a task you will most likely run into in your lifetime. For Brevard County residents living in home built before the 1980's, it is something you have most likely had to deal with more than once. The older drains are built out of cast iron and they collect debris and build-up over time. Not only that but the cast iron drains start to corrode and collapse on themselves. Every single one is a ticking time-bomb. And by that I don't mean they'll explode. I just mean they will fail and you will ...
Read More