Posted on April 14, 2021 by Melbourne Plumber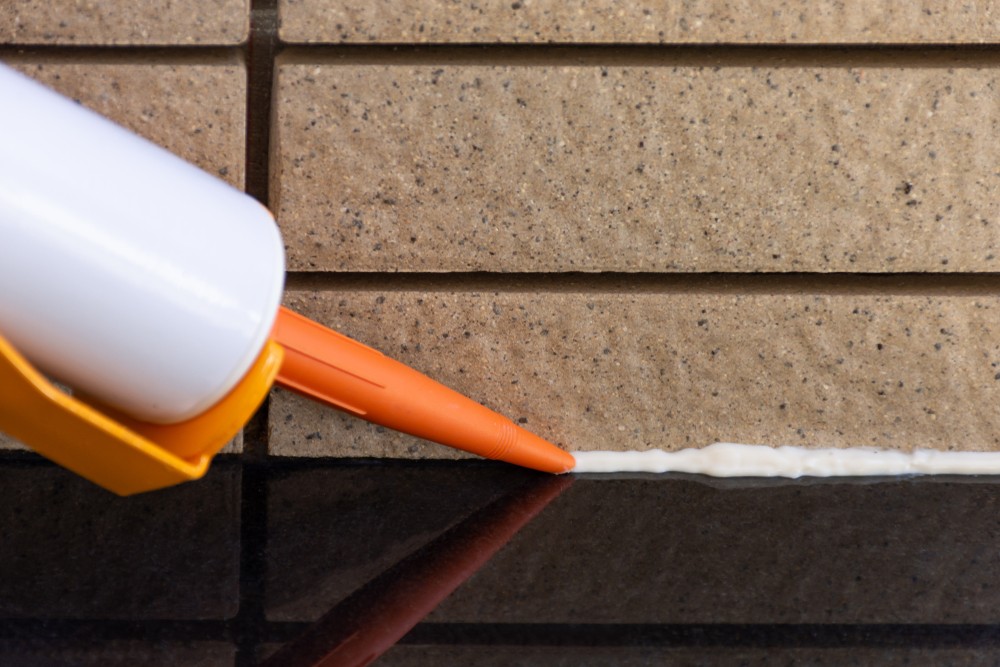 Caulking is used in every home. It is usually used where water is used. The caulk creates a water-tight seal which prevents water from getting behind or between things. Without caulk there would be all types of mold and pest activity between your cabinets and and behind your walls. Caulk is also used on windows, cabinets and just about anywhere there is a seam which needs to be sealed. Caulk not only prevents water exposure but it keeps out bugs. Caulk, like all things, wears down over time. The passage of time sees the substance degrade on a molecular ...
Read More
Posted on April 2, 2021 by Melbourne Plumber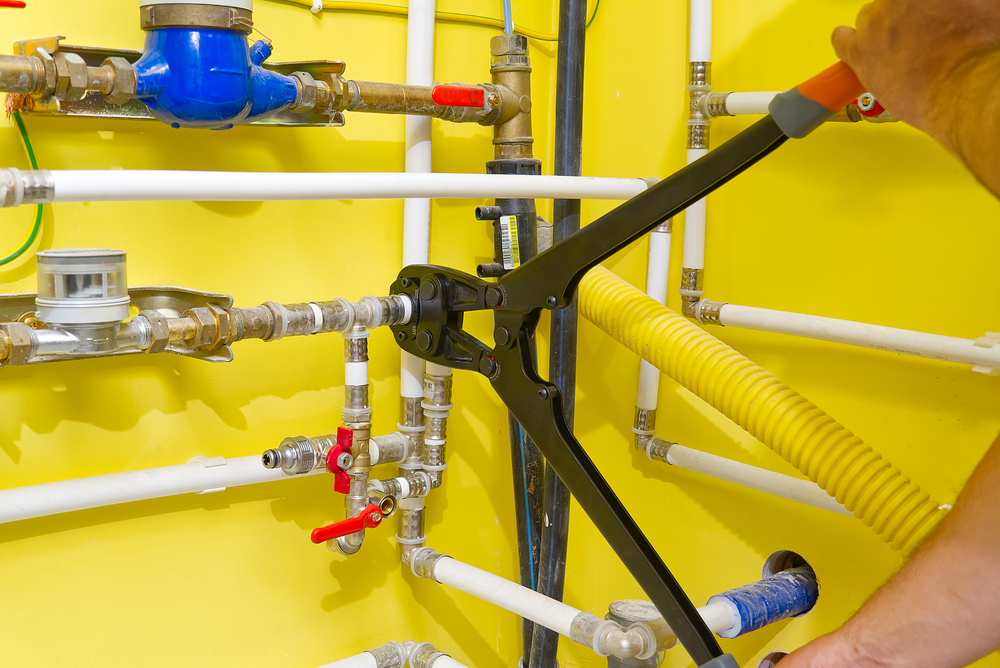 The weather has been crazy this past year for much of the country including Florida. There were more cold snaps this year than recent memory. And for places like Texas and even parts of Florida there was deep freezing, something which is rare. PEX is a type of plastic pipe that has been used in plumbing for years now. Plumbers have replaced the use of copper with PEX because it is more affordable, it is corrosion proof and, as it turns out, is more resistant to cracks from freezing. Copper pipes are more rigid and the freezing process causes the ...
Read More