Posted on July 14, 2021 by Melbourne Plumber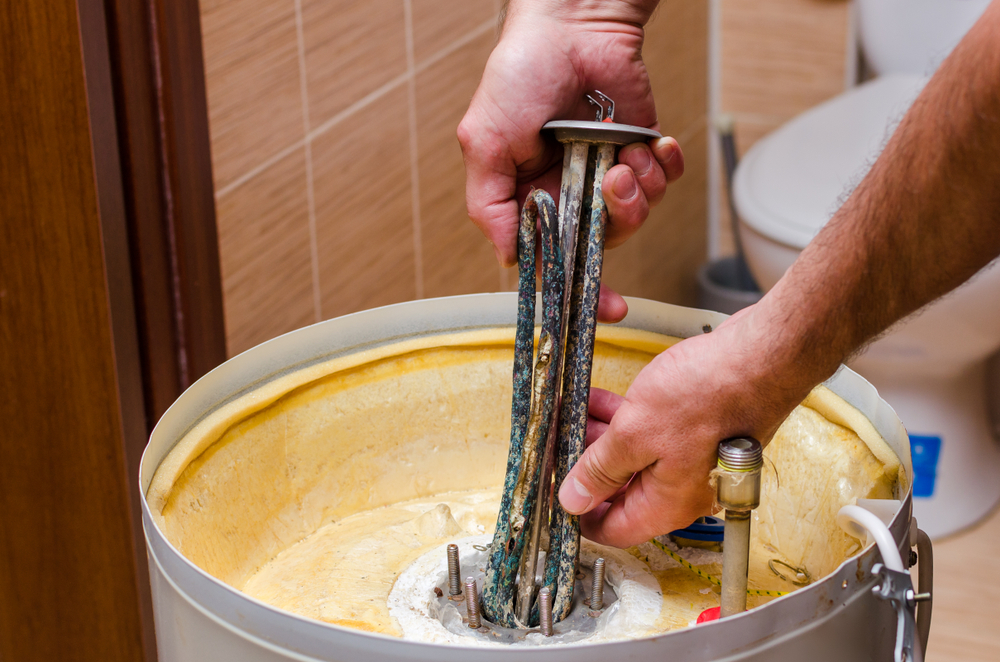 The water heater is an invaluable device to have in the 21st century home. Once considered a luxury, having instant access to hot water is now considered a necessity. Can you imagine all the complaints a hotel would receive if their water heater went out for just 24 hours? In this article we would like to go over some of the most common questions concerning water heaters and then answer them as well. Q. What is the best temperate to keep my hot water heater? A. The temperature to keep your water heater is 120 degrees. This is the temperature ...
Read More
Posted on July 1, 2021 by Melbourne Plumber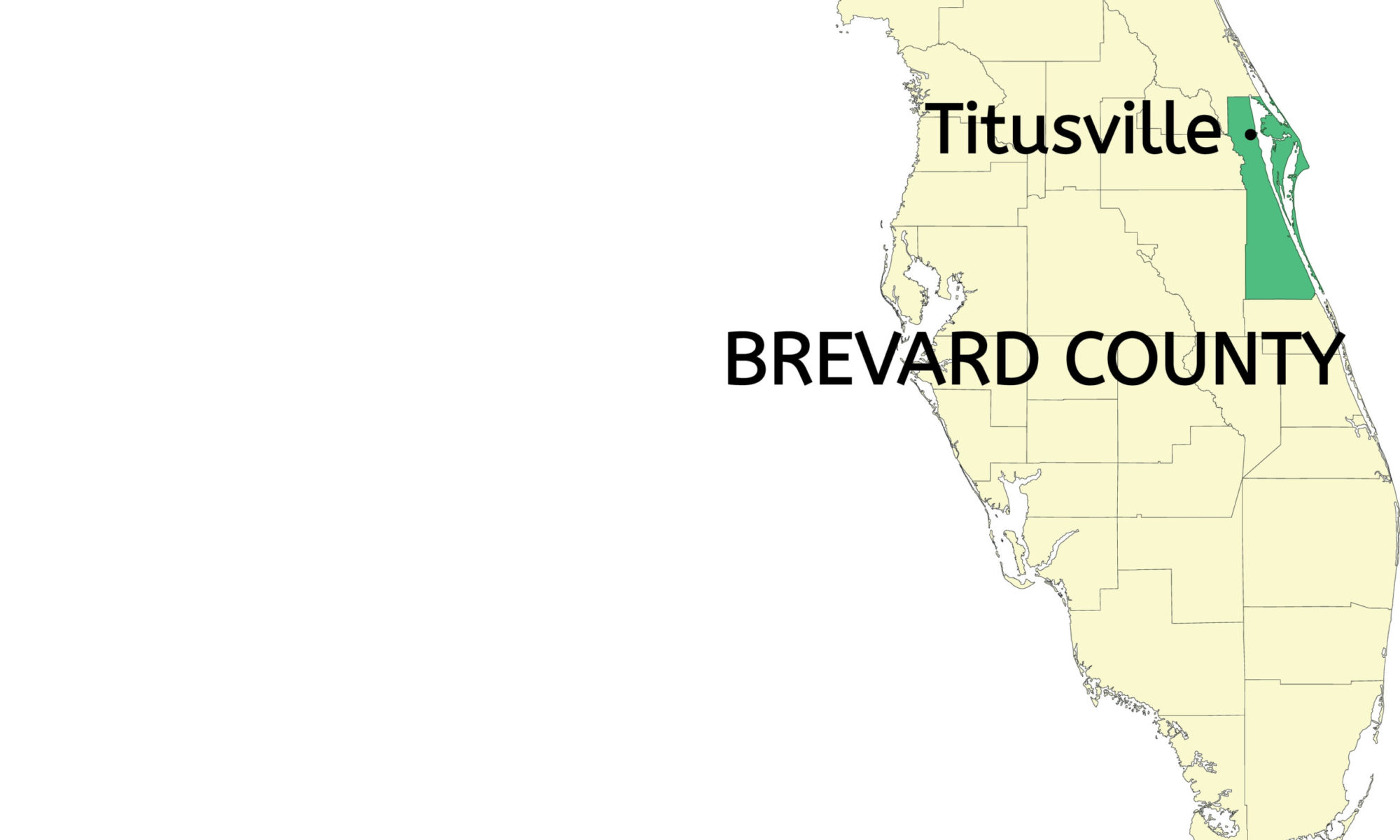 The world is getting back to normal now and that means more outdoor events and crowded happenings. Brevard County is as jam-packed with people as say Broward, Hillsborough or Dade counties, and we like it that way. We get to pick and choose when to be in a crowded environment. Events Viera Park Market Date: Event occurs the first Friday of every month. Time: 4:00 pm - 8:00 pm Location: Viera Regional Park Address: 2300 Judge Fran Jamieson Way Price: Free Category: Food / Beverage Local monthly market 1st Fridays 4-8 featuring local fresh foods, food trucks, artisan, crafters &. ...
Read More