Posted on June 15, 2021 by Melbourne Plumber
It may sound innocuous enough, but a leaky faucet could spell bad news for the homeowner. For one, it could be a sign that there is a much bigger underlying plumbing problem. But even if that isn't the case, a single leaky faucet could increase your water bill by 10%. The constant flow of water could cause damage to sealants and cause long term buildup in the pipe. Not to mention, a leaky faucet is enough to drive a person trying to sleep mad. But what causes leaky faucets? What happens to a faucet to make it go from its ...
Read More
Posted on June 3, 2021 by Melbourne Plumber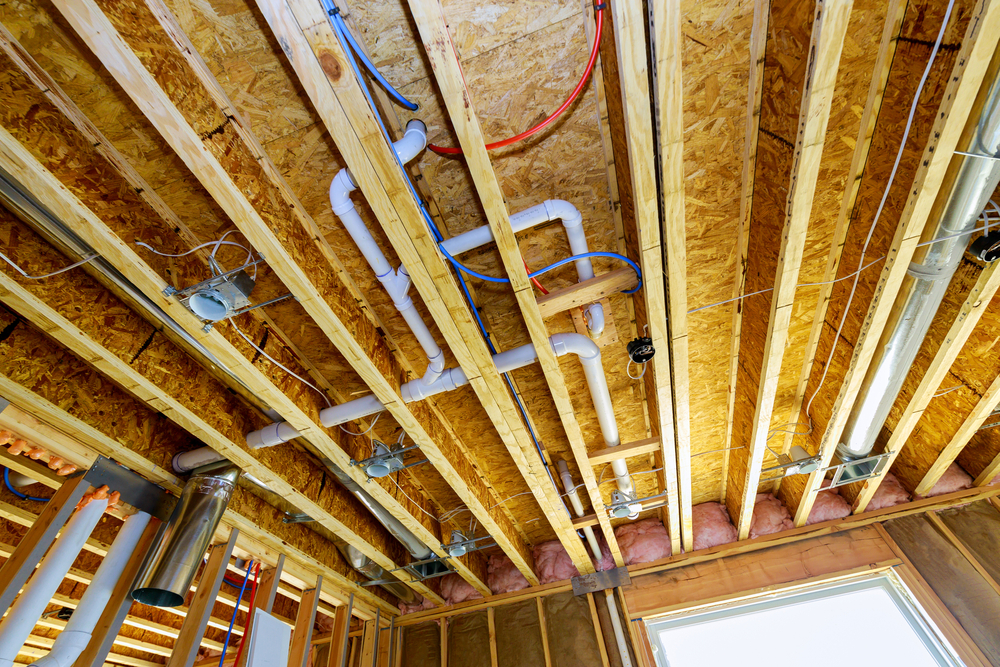 It can be argued that plumbing does the most important work in your home. It not only brings in fresh water for drinking, bathing and brushing your teeth, it also, removes the smelly waste which could be harmful to you. Knowing the life expectancy of your plumbing can help you be prepared for when it starts breaking. Or, better yet, to now when to pre-emptively strike and have it replaced before there is a busted pipe or major leak. Pipes To know the longevity of the pipes you have in your home, it is necessary to know exactly what kind ...
Read More