Posted on March 30, 2020 by Melbourne Plumber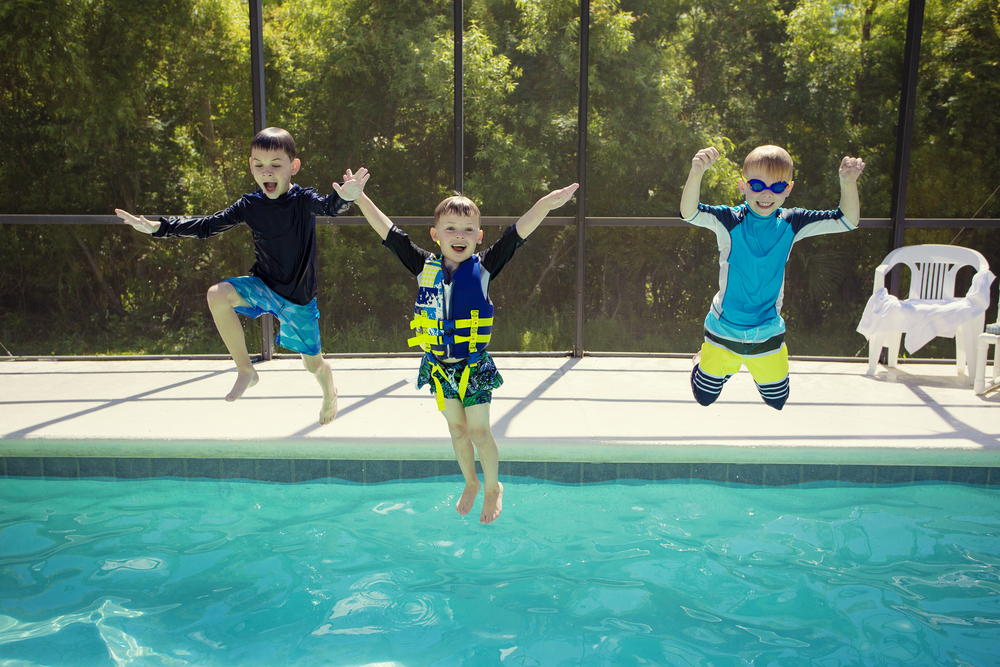 You want to install an in-ground pool. Sounds great. You can spend most of the year floating in your pool, drinking a cold beverage and soaking up the rays. Besides having the right amount of money to put a pool in, there are some good questions to ask, or better yet a checklist of things to consider before doing so. Do Utility Lines Run Under Your Property If you have access to the original building plans of your property, dig them out and take a look. If you don't have them, the local records office will have them on file. ...
Read More
Posted on March 13, 2020 by Melbourne Plumber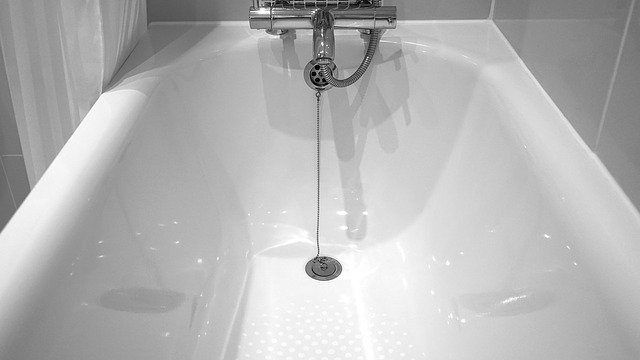 Cleaning out your drains and keeping them running smoothly has obvious benefits. But, we were curious if we could come up with a list of what exactly these benefits are. In this article, we will discuss four reasons that cleaning your drains and keeping them clear is beneficial. Water Will Drain Faster - Perhaps the most obvious effect of having clean drains is you don't have to put up with standing water. Water backing up from the drain into your sink or shower is not very sanitary. Drain Life and Leaks - Clearing your drain and keeping it clean helps ...
Read More