Posted on May 31, 2022 by Melbourne Plumber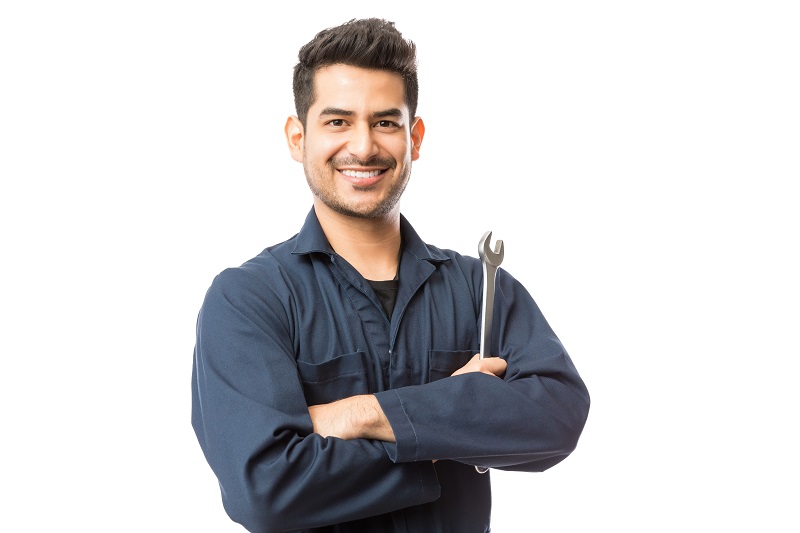 Those looking to learn a trade like plumbing often want to know where and how to start. The road to becoming a plumber is like that of many other trades. In this article we will discuss the path that one must take to become a licensed professional plumber. High School Diploma or General Equivalency  Plumbing requires that you have a good grasp on science and math. These skills are learned all throughout school but are fine-tuned in high school. It is important to complete these courses at the high school level. Vocational Training You don't need a college degree to ...
Read More
Posted on August 11, 2014 by Melbourne Plumber

If you're living in Melbourne, Florida and are having any kind of plumbing problems, give a local master plumber a call. Plumbers do service repairs and installation on many things and can help when you need them most. They can handle a variety of things such as: Plumbing Emergencies – Whether it's a clogged toilet or shower that won't drain, a master plumber can easily take care of any problem like this. Bathroom Remodels – If you want new fixtures or an entirely remodeled bathroom, a licensed plumber can help. They can install new showers, new water faucets, or repipe ...
Read More