Posted on August 11, 2021 by Melbourne Plumber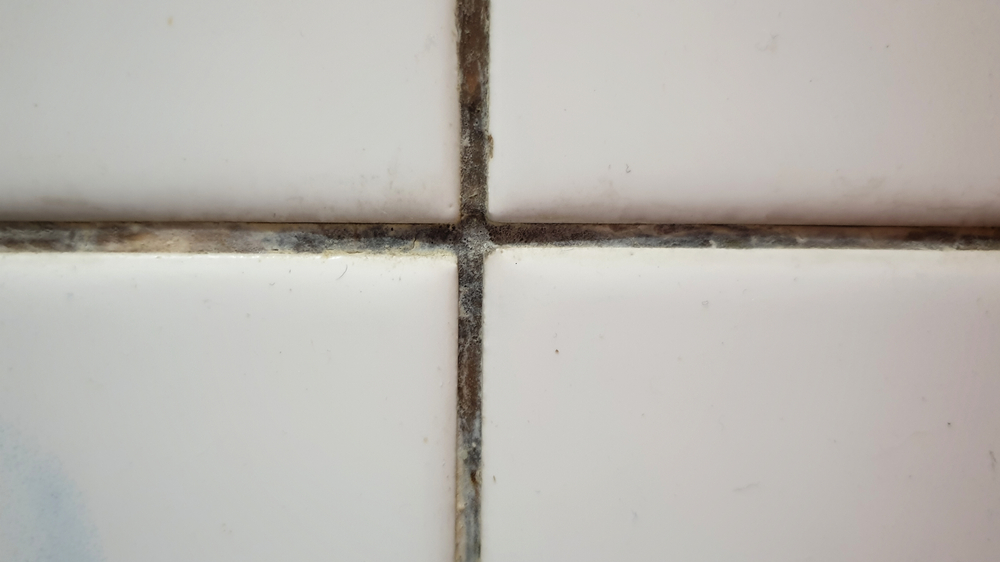 Mold is an every day part of life for people living in tropical climates like Florida. Even if you do not currently have a mold issue, you have probably run into one in the past. In an environment like ours which is humid, rainy and warm most of the year, you will encounter mold. Although there are many types of mold, the main concern for humans is Stachybotrys, aka, black mold. This mold loves to form on anything organic and wet. Those conditions are found perfectly inside a home. But even if the mold isn't black, it can effect us ...
Read More
Posted on May 14, 2020 by Melbourne Plumber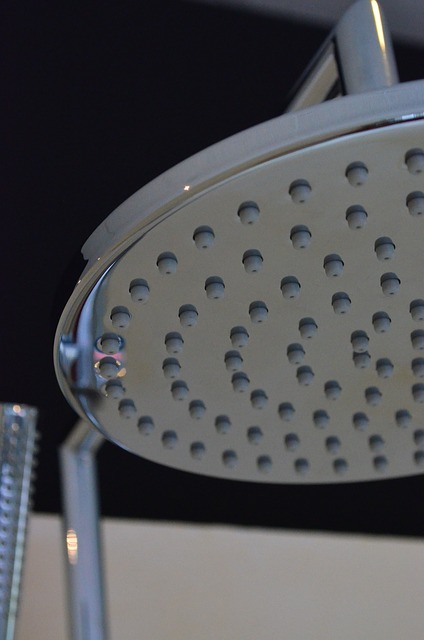 We have seen the country on a full lock-down for almost two months now because of the corona-virus pandemic. While some states are getting things running again, many states and industries have not been cleared to do so. We though that writing a blog about plumbing maintenance that you can do while on lock-down would be a good idea. Clean Your Shower Heads We often forget about the shower head even though we use it every day. The shower head can get clogged by buildup. A clogged shower head means that the water isn't able to run smoothly through it ...
Read More