Posted on February 17, 2021 by Melbourne Plumber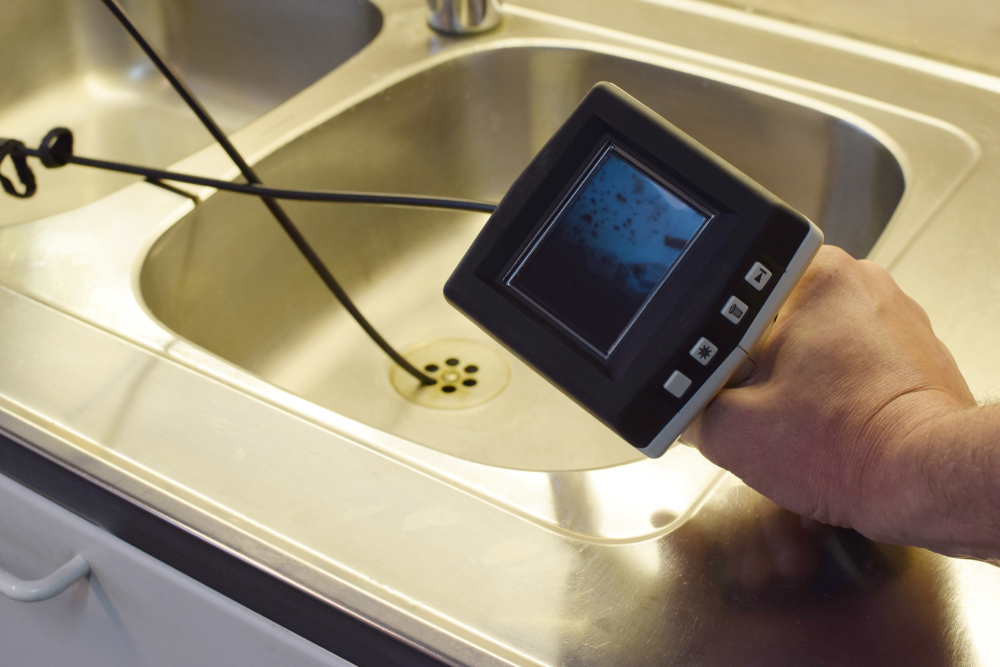 As you may know, plumbers use small camera which stuck to the end of movable, prodding device in order to see what is going on within a pipe, behind a wall, or any other hard-to-reach area. The amount of money this can save the customer varies but it can be thousands of dollars. Before the advent of the tiny camera, plumbers would often need to knock a hole in your wall or floor to get to the pipes. And this was all just to have a look. As you can imagine this was a very costly undertaking. So, what exactly ...
Read More
Posted on September 18, 2017 by Melbourne Plumber

Whether you like to talk about it or not, toilet clogs happen.  And when they do, they are never pleasant.  Your trusted Melbourne, Florida plumbers are always available to help you when you get into a jam, but clogs can usually be handled on your own.  Here are a few tips to get the job done. Grab the Plunger If you don't already have a plunger in your bathroom, now is a good time to head out to get one.  While it may sit unused in the corner for long periods of time, the plunger can save your bathroom in ...
Read More