Posted on January 5, 2023 by Melbourne Plumber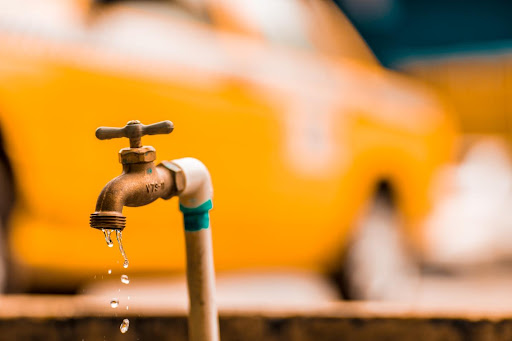 Leaking pipes indicate that you have plumbing issues and that your supply pipes need fixing. This usually occurs with old and less maintained pipes. And, if you had trouble with repairing leaking pipes in the past, it is in your best interest to consider replacing them to stop leaks in the future. Leaking pipes can even lead to water pipe bursts, which can be stressful. Therrrefooore you must handle the issue as soon as possible. You can either repair the water pipe or replace it entirely. The severity of the pipe's deterioration determines how easily you can fix it. Continue ...
Read More
Posted on January 24, 2022 by Melbourne Plumber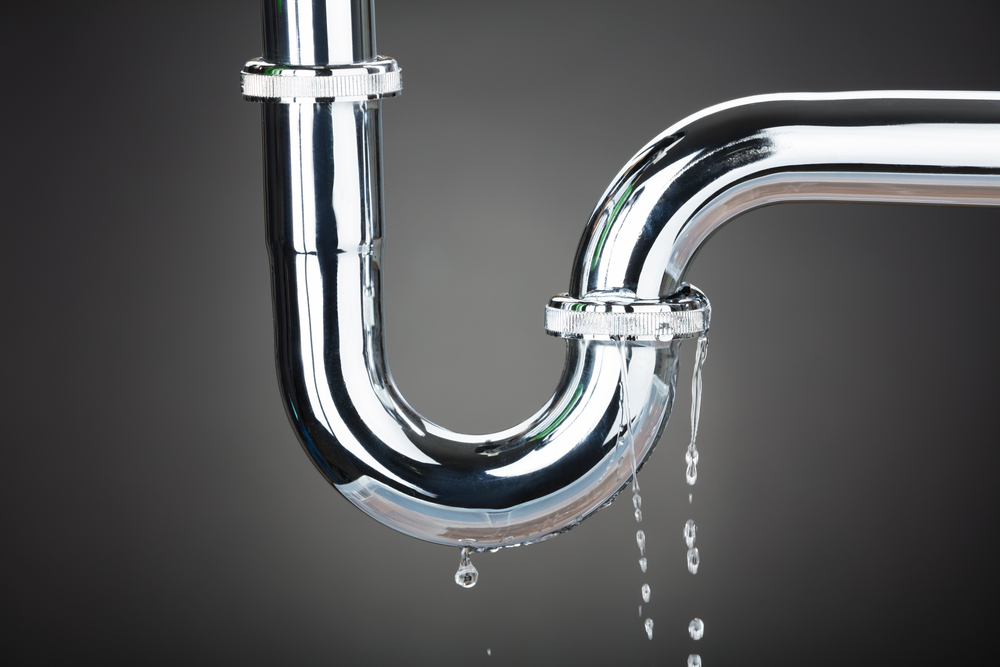 The problem with a leaky or busted pipe is that the water damage caused can cost thousands of dollars to fix. It is important to get a handle on a leak as soon as humanly possible. A leaky pipe should be fixed by a professional to make sure the problem is solved properly.  Make sure your plumber is licensed and you will have the piece of mind knowing the job is done right the first time. In this article we put together the steps you can take to patch a pipe until professionals arrive. Turn off water - This is ...
Read More