Posted on February 18, 2020 by Melbourne Plumber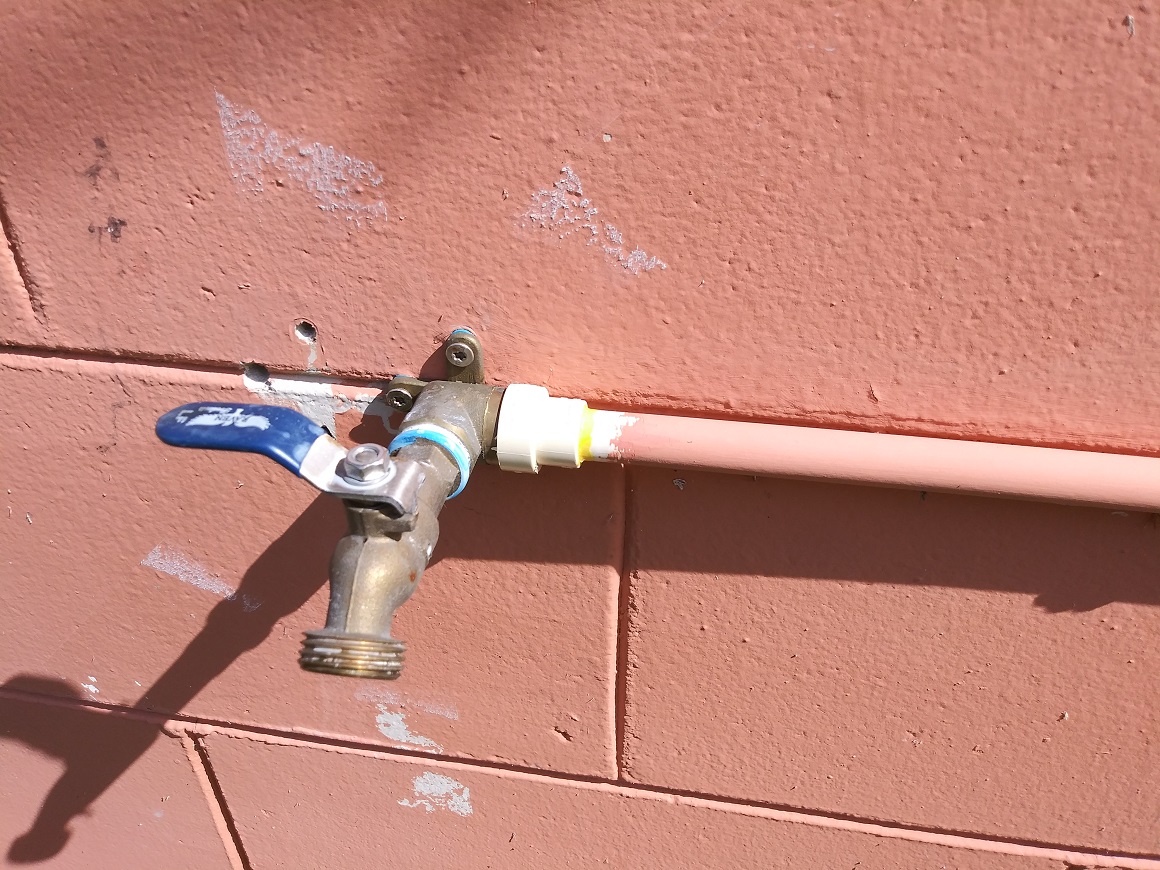 Many homes here in Central Florida are made from concrete block. Consequently, the external pipes to items such as water sprinklers or outdoor spigots run on the outside of the home and are bolted or fastened against the surface of the concrete. Many of these pipes are made from PVC or other plumbing plastics. Day after day these pipes are exposed to the rays of the sun. It may seem innocuous but over decades time, the suns rays can have a warping and degrading effect on these pipes. The pipe becomes brittle and one day while you are watering your ...
Read More
Posted on January 26, 2015 by Melbourne Plumber

Are you a weekend warrior that feels he/she can conquer any home repair task? Does replacing a window seem like an easy chore? How about putting in a stone patio? Seem like child's play? Well, maybe you can do all that. Then again, maybe you're more like Tim "the Toolman" Taylor where everything goes wrong. You are probably going to make the situation worse and spend more money in the long run. Either way, there are some plumbing jobs that are for professionals only. If you are considering a remodel of your bathroom, you might be thinking of a new ...
Read More