The Problem With Ignoring Slab Leaks
Posted on July 17, 2019 by Melbourne Plumber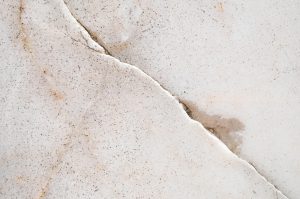 If there is water leaking from under the concrete in your house you may have a slab leak. Slab leaks can occur for a variety of reasons. Among the reasons a slab leak occurs are:
Improper construction
Outside pressure
Poor water chemistry and quality
Old age
Damage from settled earth
The problem with ignoring a little leak is that it will eventually become a big leak. As a result of a bigger leak you can suffer from more property damage and higher repair bills.
Also, the water may be dissipating into the ground and your water bill may be edging upward slightly every month.
So, basically the sooner you address a slab leak and have it fixed the better. The cost to repair it increases exponentially over time.
If you have a newer home, you may have some recourse. If the construction was shoddy, you may have a legal case to recover the costs of the repair.
If you live in the middle -upper middle part of the state of Florida, it is a good idea to get the base checked for sink holes. You definitely don't want to fall victim to a sink hole.