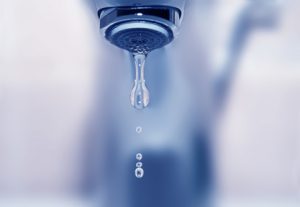 There are numerous types of faucets on the market. With so many, a plumber has to be up to date on the types that may be leaking in a home. Here are some common faucets that are found and problems that can arise with them.
Leaky Faucets are a Common Problem
A common problem found in most households is having a leaky faucet. Most people ignore it when it can be a simple fix. While, some may be worse than others, it might be ideal to try a quick fix before calling in a plumber for the job.
Shut off the water under the sink and close the sink's drain. Put something underneath just in case there is a small leak. You're going to need to figure out what kind of faucet you have because there are four different types. Continue reading →