Posted on March 11, 2021 by Melbourne Plumber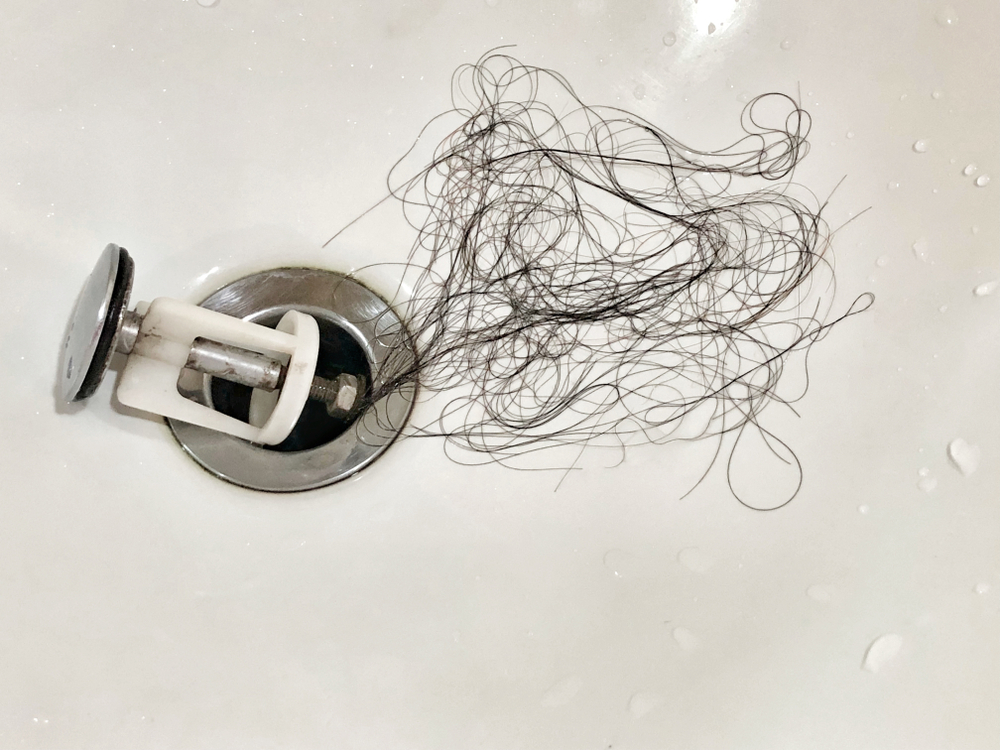 We all know the disappointed feeling when the water is not draining as fast as usual. Its a clog and you have been down this road before. After you get the clog resolved you think to yourself "I will try harder to prevent that from happening." But what steps can you really take to prevent a clog from occurring in your shower drain? 90% of shower drain material is hair. This protective part of our skin keeps the sun from damaging us, it keeps us warm, and helps regulate body temperature. So, if it does all these things then it ...
Read More
Posted on March 13, 2020 by Melbourne Plumber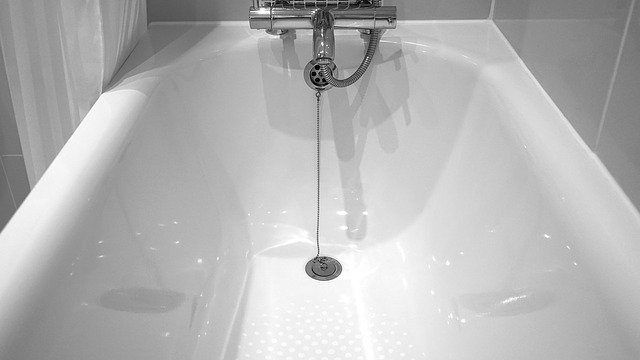 Cleaning out your drains and keeping them running smoothly has obvious benefits. But, we were curious if we could come up with a list of what exactly these benefits are. In this article, we will discuss four reasons that cleaning your drains and keeping them clear is beneficial. Water Will Drain Faster - Perhaps the most obvious effect of having clean drains is you don't have to put up with standing water. Water backing up from the drain into your sink or shower is not very sanitary. Drain Life and Leaks - Clearing your drain and keeping it clean helps ...
Read More