Posted on March 22, 2021 by Melbourne Plumber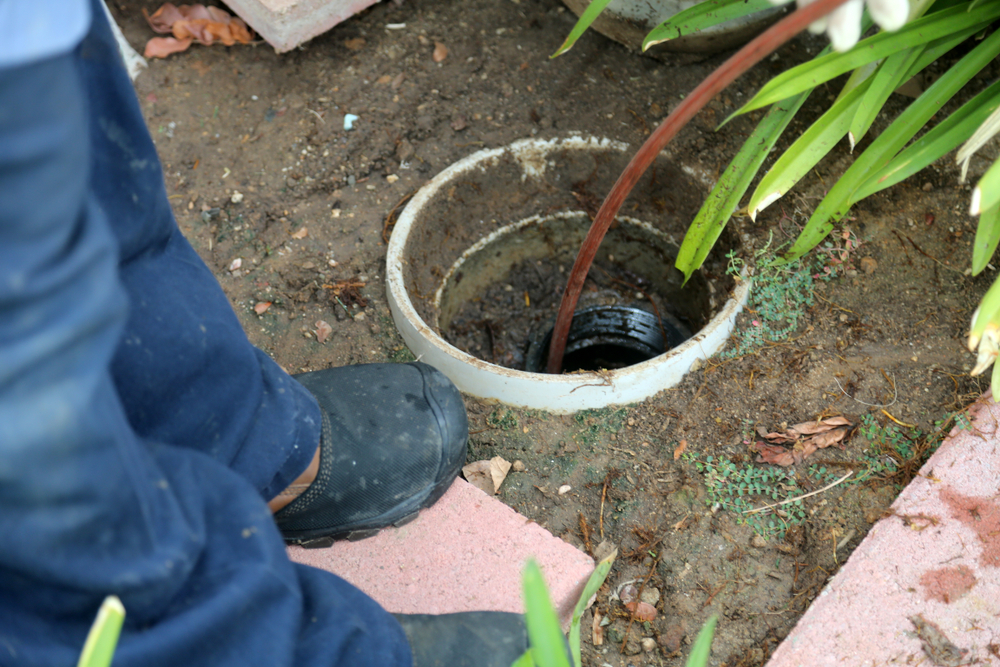 This is Florida. We are very close to sea-level and would be wading around in marsh land most of the time if it weren't for elaborate canal systems and drainage ditches. Everything has to run smoothly as far as the canal system goes to keep flooding from occurring, especially after rainstorms. This holds true for your home plumbing system as well. Some people may experience their drains backing up after a heavy rainstorm. This is not normal. This means something is not working properly in your home plumbing system. Your sewer drain is allowing a backflow of water which it ...
Read More
Posted on June 29, 2020 by Melbourne Plumber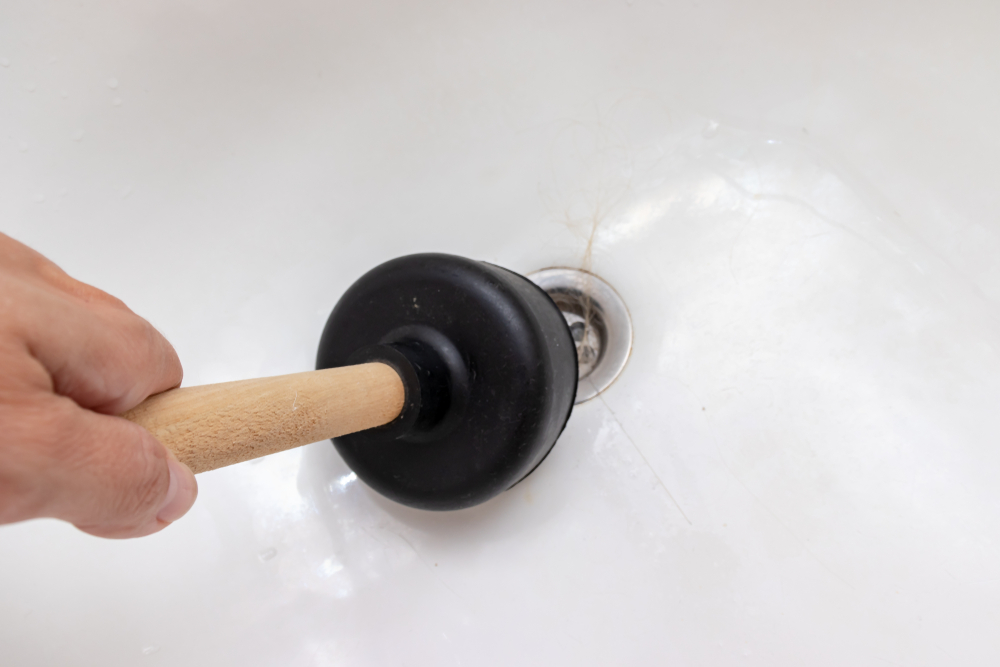 Sometimes unclogging a bathtub can be as simple as using a toilet plunger on the drain in order to get the water flowing again. The best way to do this is as follows: Wear some rubber boot if you have them in order to prevent slippage. It wouldn't hurt to wear eye-goggles either to prevent dirty water from getting into your eyes. Remove any standing water using a bucket or cup. Remove the strainer or stopper that may be in the drain. This can usually be done using a screwdriver. Add a few inches of water to the tub. You ...
Read More