Posted on March 9, 2022 by Melbourne Plumber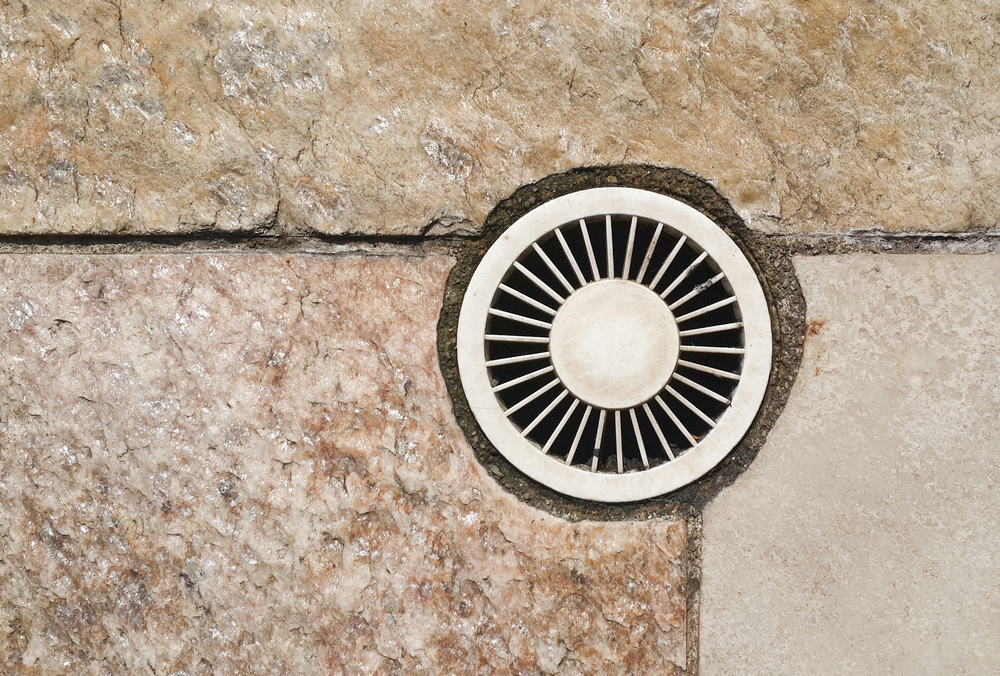 Some of us have drains outdoors. Whether it be on our patio, driveway, garden or outdoor shower area, this drain serves the same function as an indoor drain. That function is simply to remove wastewater. Outdoor drains get clogged as much (if not more often) as indoor drains. There are often all types of debris which end up in these drains and they need regular maintenance. In this article we would like to discuss what you can do to attack a clog. Wire Coat Hanger - Yeah I know, not very professional. But if you have a large object blocking ...
Read More
Posted on February 18, 2020 by Melbourne Plumber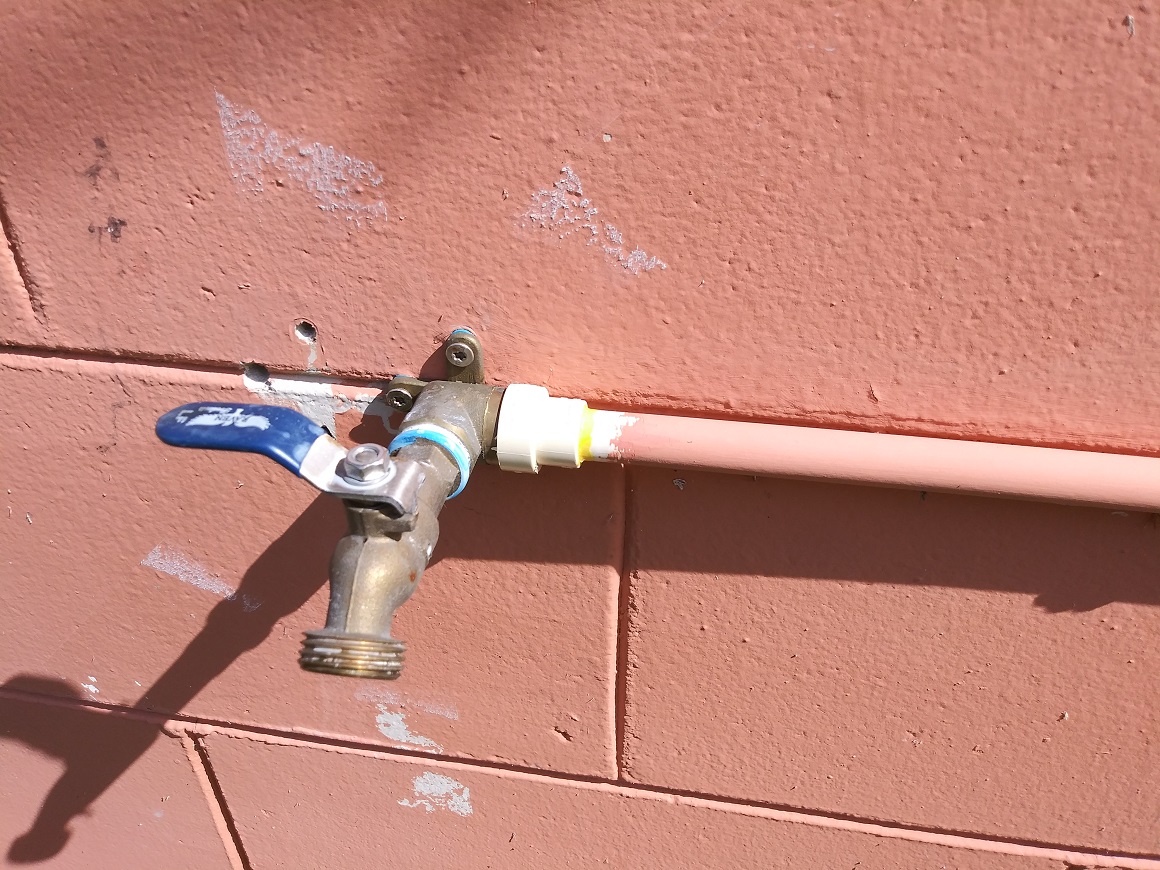 Many homes here in Central Florida are made from concrete block. Consequently, the external pipes to items such as water sprinklers or outdoor spigots run on the outside of the home and are bolted or fastened against the surface of the concrete. Many of these pipes are made from PVC or other plumbing plastics. Day after day these pipes are exposed to the rays of the sun. It may seem innocuous but over decades time, the suns rays can have a warping and degrading effect on these pipes. The pipe becomes brittle and one day while you are watering your ...
Read More