Posted on October 21, 2021 by Melbourne Plumber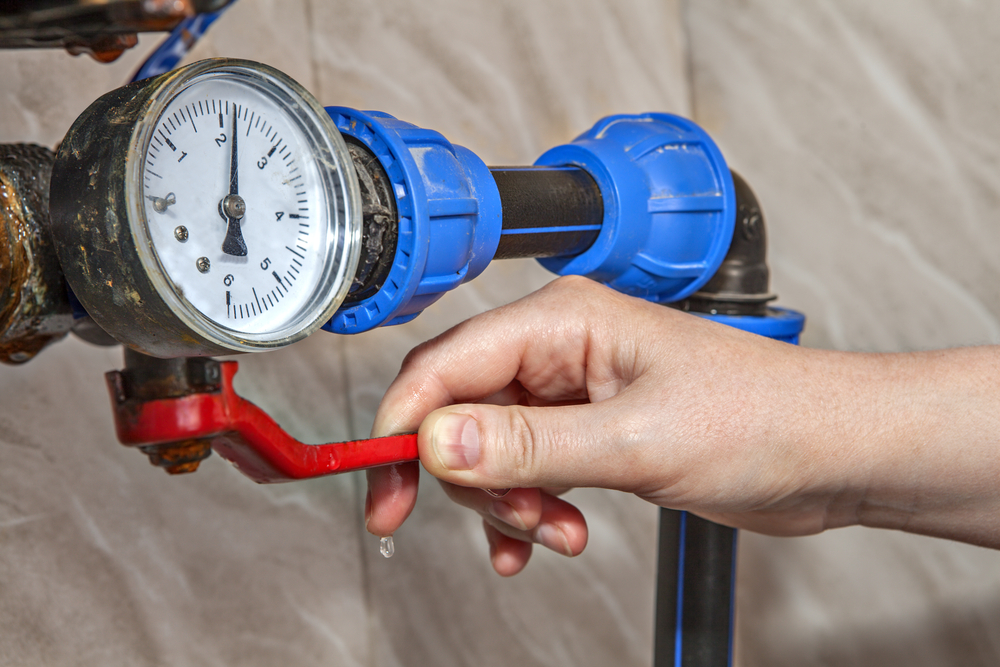 If you are a homeowner you know that the buck stops with you on everything from décor to indoor plumbing. The decisions you make affect the house and household. If something breaks or goes terribly wrong, there is no landlord to call and bail you out. That is why it is important to make the right decisions when owning a home. In this article we will list the top five plumbing mistakes made by homeowners. Most homeowners are first time homeowners and there are a plethora of mistakes and pitfalls to avoid. Our hope is that writing blogs like this ...
Read More
Posted on February 11, 2015 by Melbourne Plumber

The excitement of moving into your own new house or apartment can sometimes make us a little too quick to sign our name on the title deed before checking that a few basic elements of the property are in good working order. Often, the condition of the plumbing system of a dwelling is not even a consideration for some at the time of purchase, which can lead to costly and troublesome repairs later on. The following highlights some of the main things to look for in a quick assessment of the overall health of a plumbing system when shopping for ...
Read More