How Plumbers Get Paid
Posted on December 2, 2022 by Melbourne Plumber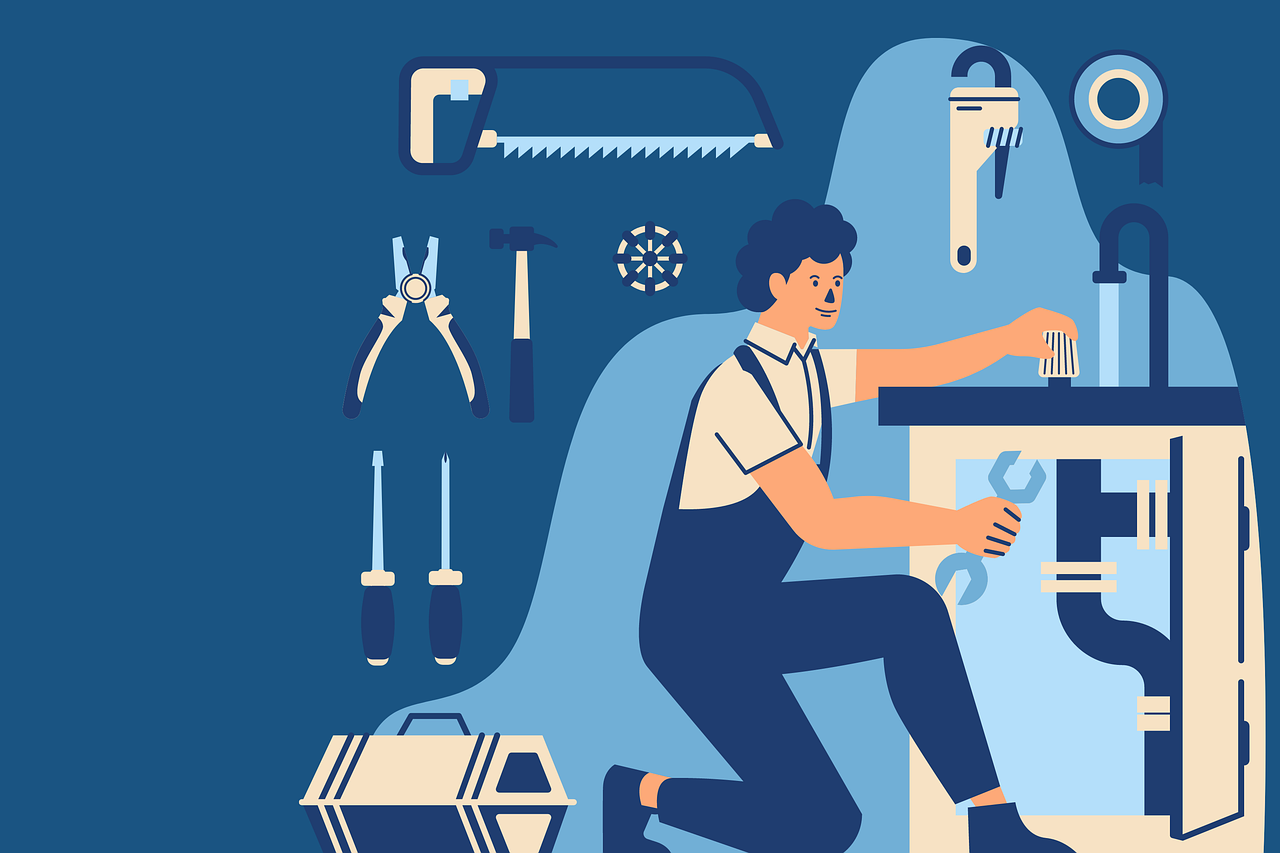 Many people cringe when they have to hire a professional to work on their home. They know that paying a service to show up and perform a skilled task at their home requires a significant payment. That is the unfortunate reality of home-owning. But, it should be said that when it comes to paying plumbers, its not all the same.
Many large plumbing companies with several trucks or more will actually pay their employees a commission (%) of the job. And though we are not accusing plumbers of being dishonest in any way, there will always be your bad apple of the bunch. They are actually incentivized to over-charge you in this scenario.
The good news is that only 18-20% of plumbers get paid by commission. You can actually ask the plumber when you call them how they get paid. This will help you weed out plumbers who might not have your best interests at heart.
The same can be said for a plumber that charges by the hour. Are they really going as fast as they can be? Or are they dragging out the project to make more money? It can be hard to tell.
The best way to hire a plumber is on a project or job basis. The plumber will give you an estimate, and barring anything goes wrong, that is what you end up paying. You have the ability to agree to the price before they even get to work.
At Space Coast Plumbing Inc in Melbourne Florida, we give estimates based on the job. Sometimes we can even do so over the phone if the problem is pretty cut-and-dry. Our business is our livelihood and you will never see us overcharging or trying to charge more than what needs to be charged. We have been in the business for decades and have completed thousands of jobs. Please feel free to check out our reviews.
We not only view ourselves as and intracule part of the Brevard County community, but we consider ourselves to be your neighbor.