Tips for Efficient Utility Bills
Posted on November 13, 2018 by Melbourne Plumber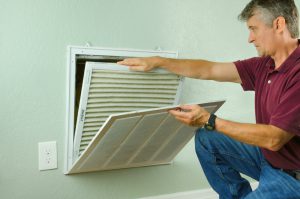 As a person who pays for utility bills, you want your system to be as efficient as possible. With that in mind we have assembled these simple tips that can help keep your house plumbing running efficiently.
Bathroom and Kitchen
-Check your faucets for leaks and drips. Besides being annoying, drips and leaks cause the sink to run water and this can end up being costly. One customer recently told us that a leaky faucet had cost them over $30 in increased water bills because they put off fixing it for so long.
-Check toilet for leaks as well. Put a few drops of food coloring into the back tank and wait 30 minutes. If you see the coloring in the bowl, you have a leak. 
-Rotate the shut off valve from time to time. This will knock off rust and mineral deposits and help prevent erosion.
Appliances
-Drain water from your water heater from time to time to remove the sediment that may have accumulated.
-Make sure your unit is not running above 120 degrees Fahrenheit.
-Check washing machine and dishwasher for leaks.
-Always clean the lint from the traps in your dryer.
-Clean or change the filter in your air conditioner at least every three months.
Other
-Check and clear gutters and downspouts around house.
-Make sure any sump pumps you may have are working properly and are performing at optimal levels.