Plumbing Tips for Hurricane Season
Posted on September 7, 2018 by Melbourne Plumber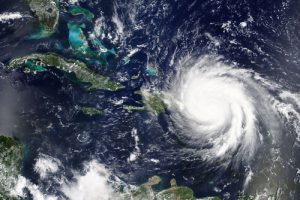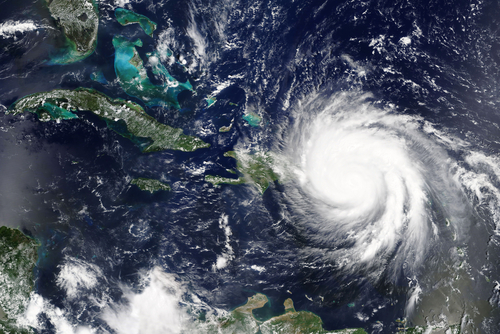 Hurricane season is not over, unfortunately. Sometimes we make it into September and October and think that we escaped another hurricane season then trouble starts brewing in the Atlantic. The season doesn't officially end until the end of November.
We have put together this short list of plumbing tips for hurricane season to help prepare for such an event. 
Sump Pump
If you have ever had any problem with water in the foundation of your house, it is important to have a good sump pump. These sump pumps use electricity to do their job. One thing that often happens is that hurricanes knock over power lines. It is important to have a battery backup for your sump pump or a generator.
Generators
Speaking of generators, they are a very good thing to have on hand as well. You never need one until you NEED ONE. Power can be out for days and even weeks, as we have seen right here in Florida. You can get one for as low as 200 bucks at Wal-Mart.
Outside Drainage
Your gutters can be overwhelmed in heavy storms, leading to damage to the house. It is important to clear these gutters before a storm hits so that they have the best chance to survive. Also, make sure the drainage pipes are secured well.
Sewer Problems
Usually the city sewage system is well maintained and you need not worry about checking on it. But if you have a septic tank, it is imperative that you get it inspected from time to time. The excess water and debris from a hurricane can back these systems up and that is trouble that you do not want.