Why It's Important to Rely on a Professional for a Gas Installation
Posted on February 6, 2017 by Melbourne Plumber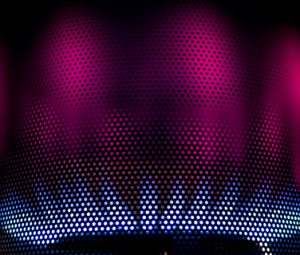 If you live in a home that relies on natural gas for things like hot water heaters, your furnace, a fireplace or your oven, it's more difficult to install new units around your house. Gas lines must be run and properly taken care of to ensure that they operate properly. Running gas lines is dangerous business, and something that should be handled by someone with experience, that's why it makes sense to hire a professional when you need a new gas line installed somewhere in your home.
Safety
Natural gas is a pretty dangerous substance and something that you must be cautious with when running it through your home. If a line is installed improperly, you could run the risk of poisoning your family, or even starting a fire in your home. That's not something that you want to mess around with, and it certainly isn't a good time to try and do it yourself, when you need a new gas line in your home. If you want your home modified to have another gas line, make sure that you hire a professional to do the work for you. The money that you spend on the pro will be well worth the cost, because you'll get a reliable line that is going to be safe for your family to use.
Proper Performance
Gas lines are delicate and you'll only enjoy proper performance from them if you take the proper precautions to ensure that they are installed properly. That's why it's important to hire an expert that's worked with gas lines in the past. If you do this you'll know for sure that the lines are put in right, and that you'll get nice even and dependable performance out of your appliance, fireplace or whatever it is that the line attaches to.
Meet Code
While safety is the most important reason to hire a professional when it comes to a gas line, it's also important to make sure your house meets all the latest building codes. That means ensuring that your gas lines are made of the right material and that they are installed properly. If someone messes up on a gas line in your home, you might have trouble selling it off later on, and you'll likely have to make corrections in the future anyway.
Never try to handle a gas line installation yourself, and don't rely on uncertified professionals to do the work either. This is one area where you need to spend the extra money and make sure that the work is done properly.